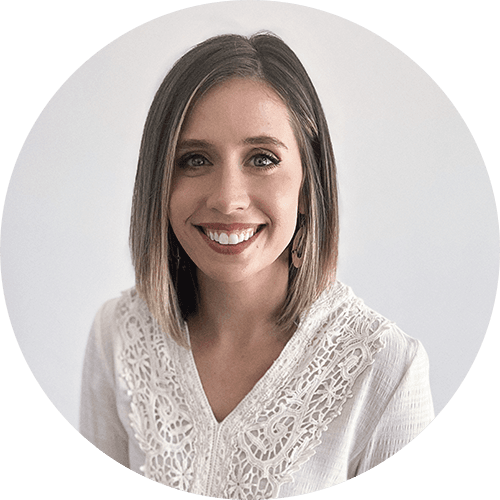 Hi! I am Aven Ward, and I am the Early Childhood Director and Office Manager.
In 2019, my family and I relocated to North Fort Worth from west Texas, making Cornerstone our church home where I quickly became involved in serving in the preschool ministry. In 2020, I started working for Pebbles Preschool in various roles. In the summer of 2021, I was presented with the opportunity to join Cornerstone as a part-time staff member as the Early Childhood Director, and in 2022 I joined the staff full-time as the Office Manager. I am incredibly grateful to be a part of this team.
I have always had a passion for child development and teaching children about the love of Christ. It is my prayer and mission that each child who attends our preschool ministry knows they are loved by God, saved by Jesus, and is guided by the Holy Spirt, forming their foundation of finding their identity in Christ.
My husband, Matt, and I met in college and have been married since 2014. We have two beautiful children (Cullen and Jentry), and we love to spend our time by playing catch in the yard, watching baseball or football, and playing boardgames together.
"Truly I tell you, the one who believes in me will also do the works that I do. And he will do even greater works than these, because I am going to be with the Father. Whatever you ask in my name, I will do it so that the Father may be glorified in the Son." John 14:12-14 (CSB)