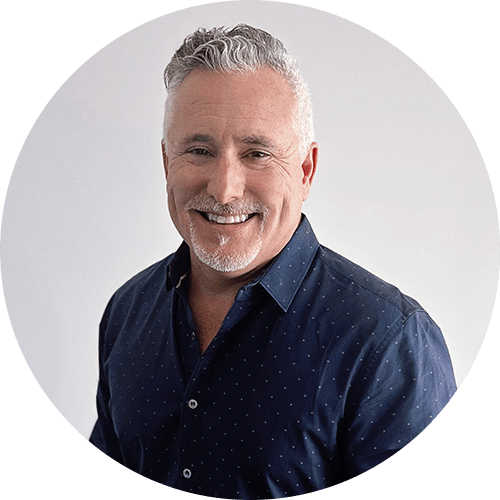 I am so thankful for you to be interested in our church family. My name is Bobby Herrell, and I am the Lead Pastor of Cornerstone.
As the son of a pastor, I've found myself throughout my upbringing taking on a variety of ministry roles, serving everywhere from the maintenance crew to leading the youth ministry. In early adulthood, I had determined to pursue my career as a diamond grader, but God had a very different plan over my life's work. When my dad was set to retire from pastoral ministry in 1997, the church congregation offered to me the opportunity to serve as their new Lead Pastor.
It has been the honor, privilege, and blessing of my life to have championed for God's mission here in Fort Worth and abroad. My greatest hope is that the people of Cornerstone will have reached the world for Jesus Christ by making disciples who make disciples.
I have been married to my wife, Susan, since 1992, and we have two adult sons (Andrew & Jack) who both work in the Texas state government. Whenever I have spare time, I love to tune into various woodworking projects, travel to exotic beaches, and work my way through a never-ending reading list.
"Therefore go and make disciples of all nations, baptizing them in the name of the Father and of the Son and of the Holy Spirit, and teaching them to obey everything I have commanded you. And surely I am with you always, to the very end of the age." Matthew 28:19-20 (NIV)