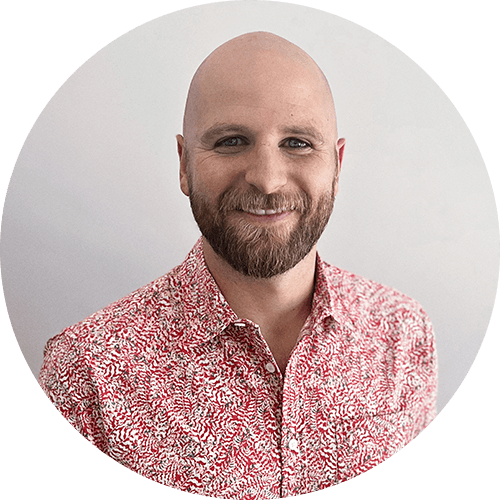 Hello! My name is Chris Yancy, and I'm one of the Discipleship Pastors at Cornerstone.
My family first came to Cornerstone in 2014 after we were invited by friends. My wife and I shortly thereafter began serving in various volunteer ministries within the church. I was elected to the Board of Deacons in 2019, and soon became the Lead Deacon to oversee our incredible team. In 2022, I was hired on as a Discipleship Pastor for this fantastic body of believers. In conjunction with that, my wife and I lead the Discover Cornerstone class which is the gateway to Covenant Membership at Cornerstone and also helps integrate new members into our church community.
It's a great passion of mine to implement and ensure all of our Cornerstone members are engaged in Christ's mission to make disciples who make disciples - both here in our community, and in all parts of the world where we have relationships and reach.
My wife, Kristen, and I met in seminary in 2010, and we got married in the Cornerstone auditorium in 2012 - before we were ever members! We have two rambunctious boys, Asher and Ari, who enjoy keeping us on our toes. We love traveling to see family and spending time with our church family outside of the regular services. These people are not only our dearest friends, but their children have become our boy's best friends as well.
"And the life I now live in the body, I live by the faith in the Son of God, who loved me and gave Himself for me." Galatians 2:20b (CSB)