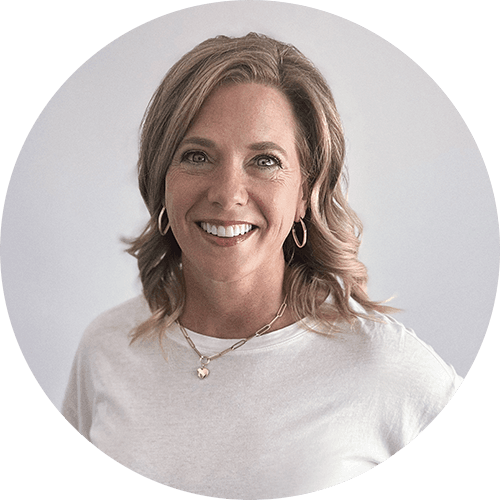 Hello All! My name is Susan Herrell, and I am the Human Resource Director for Cornerstone and Pebbles Preschool & Kindergarten.
I have been working in this role since 2005, when I was hired away from American Airlines Human Resources Department, to manage the growing church staff. Over the years, I have been blessed to serve in many different ministry roles at Cornerstone. I currently lead our First Impressions Team.
As a follower of Christ, I desire for my life to honor him and his leading. My hope is Christ would use my life to encourage others to become a disciple of Christ.
When I was 17 years old, I was dating a young man who introduced to me to salvation in Jesus Christ. Later, that young man became my husband and we now lead and serve Cornerstone together. Bobby and I have been married since 1992. We have two grown sons, Andrew and Jack, who both live in Austin. We take every opportunity to travel, especially anywhere we can lay on a beach with a good book. In my free time, I enjoy reading and practicing yoga.
"Trust in the Lord with all your heart and lean not on your own understanding; in all your ways submit to him, and he will make your paths straight." Proverbs 3:5-6 (NIV)